Latest Parish Newsletters
Stewart Fuel Oils, Boyle
Telephone: 071 967 0100
Email: orders@stewarts.ie
Delivering to homes & businesses in the North west of Ireland.
To order now or receive a quotation for kerosene or marked gas oil, please click on the link below:-
P.F O'Dowd, Menswear
Teeling Street, Ballymote, County Sligo.
For all your needs in Men's clothing and household items…
J.Duffy & Company, Accountants and Tax Advisors
6 Markievicz Rd, Rathquarter, Sligo and Carrowcrory, Ballinafad, County Sligo.
Contact details:-
Carrowcrory – 0719666035
Sligo – 0719162789
The Foxes Den
For more information, please visit foxesden.ie
DOCTOR'S SURGERY
Loftus Medical Centre, Abbeytown, Boyle, Co. Roscommon, F52 CF43
E mail:-
Phone:- 07196 62230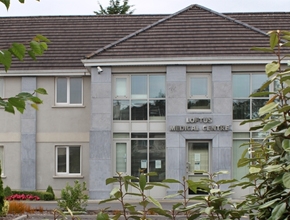 ELPHIN MART
Elphin,
County Roscommon
Sales of Cattle and Sheep each Monday. Booking in advance..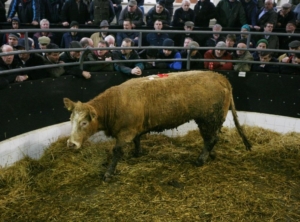 Thank you to the people of Keash and Culfadda for their continuing support….

McHUGH EXPRESS
Keash, Ballymote, Co. Sligo.
Ph. 086 8046525