Latest Parish Newsletters
Stewart Fuel Oils, Boyle
Telephone: 071 967 0100
Email: orders@stewarts.ie
Delivering to homes & businesses in the North west of Ireland.
To order now or receive a quotation for kerosene or marked gas oil, please click on the link below:-
P.F O'Dowd, Menswear
Teeling Street, Ballymote, County Sligo.
For all your needs in Men's clothing and household items…
J.Duffy & Company, Accountants and Tax Advisors
6 Markievicz Rd, Rathquarter, Sligo and Carrowcrory, Ballinafad, County Sligo.
Contact details:-
Carrowcrory – 0719666035
Sligo – 0719162789
Casey Agricultural Contractors, Larkhill, Keash, Ballymote, County Sligo
Phone Dermot on: 087 2736301
Phone Adrian on: 087 7923168
E Mail address:- dermotcaseycontracting@gmail.com
DOCTOR'S SURGERY
Loftus Medical Centre, Abbeytown, Boyle, Co. Roscommon, F52 CF43
E mail:-
Phone:- 07196 62230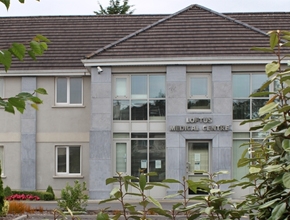 SUPER VALU
Lord Edward Street
Ballymote
Co Sligo
Telephone: 071 9183315
Monday 8am – 10pm
Tuesday 8am – 10pm
Wednesday 8am – 10pm
Thursday 8am – 10pm
Friday 8am – 10pm
Saturday 8am – 10pm
Sunday 9am – 9pm