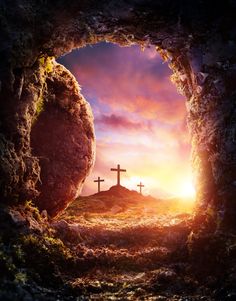 Happy Easter to everyone near and far.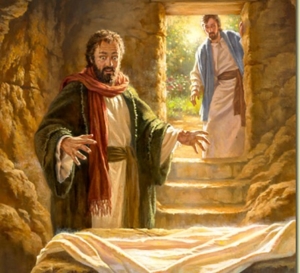 We relive the confusion and subsequent excitement of Easter Sunday morning.
On this joyous occasion, I would like to extend my sincere gratitude to everyone within and outside the parish, that not alone supported us throughout the Easter Liturgies but all year around. Thank you to everyone that came out to the Liturgies. It was great to be back in St. Kevin's Church for the Easter cermonies. Renewed thanks to David Connolly and David McDermott for getting the heating system back up and running. The new security measures in place will hopefully prevent any reoccurance of recent events.
We remember in prayer our loved ones, gone and with the Lord. We especially remember any one who has left us within the last year. They are now sharing in the Glory of what we celebrate at Easter as reward for the good lives they lived.
Best wishes to all Keash and Culfadda people living away from home and especially across the sea's. We know that we are with you in heart and spirit at this special time; as are you with us all.
I hope everyone has a beautiful and relaxing weekend. Thank you for all your continuing support which is truely appreciated.
https://www.keashparish.ie/wp-content/uploads/2023/04/aa7a3a2af7c9f92ef03f725c2d4810ea.jpg
301
236
William Henry
https://www.keashparish.ie/wp-content/uploads/2023/05/keash-parish-logo2.png
William Henry
2023-04-08 18:55:50
2023-04-08 18:58:55
Happy Easter