Every year has at least 1 and not more than 3 Friday 13's.
Today October 13th is the 2nd in 2023 (January 13th the other).
Leap years on century years are skipped except those divisible by 400 e.g. no leap year in 1900, but there was one in 2000.
The dates repeat every 400 years.
Although only a myth some people do not like Friday 13th.
Any month that starts on a Sunday has a Friday 13th.
We use the Gregorian calendar, introduced by Pope Gregory XIII in 1582.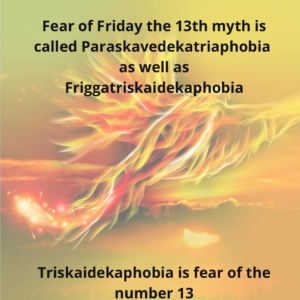 https://www.keashparish.ie/wp-content/uploads/2023/10/FB_IMG_1697180155748.jpg
1080
1080
William Henry
https://www.keashparish.ie/wp-content/uploads/2023/05/keash-parish-logo2.png
William Henry
2023-10-13 08:01:34
2023-10-13 08:01:34
Friday, the 13th